Take a moment and explore our  upcoming events and live training. You can find open, self-study courses for individuals and organizations from our online learning platform, Osaango Academy.
We also provide customized courses for organizations. Contact us to know more info@osaango.com.
Upcoming events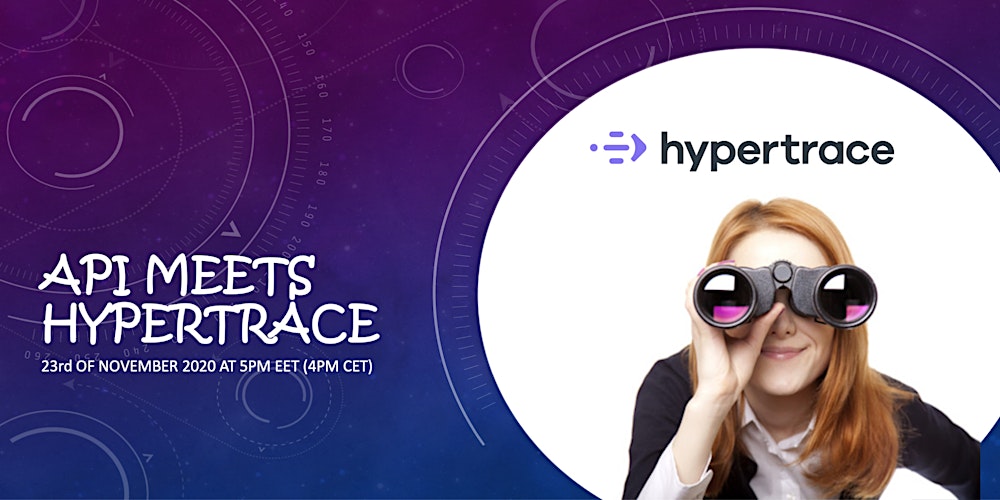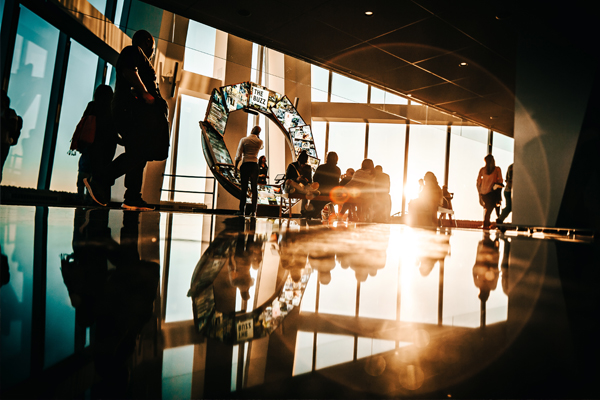 See also ProductTank Helsinki, APIOps community events, and courses in Osaango Academy.
Need a lecturer, workshop facilitator, panelist or a speaker?
Are you organizing an event or conference and looking for a speaker or panelist on API and Platform economy, Lean Architecture, API development, Service design, Systems thinking, Online education? If you think we might be a match, contact us.
Apidays Paris 2019
"APIs + Business Models = New Ecosystem?" by Marjukka Niinioja
Apidays Amsterdam 2019
Understanding the role that Telcos play in the API economy and business communications. Panel discussion with our founding partner Marjukka Niinioja and representatives of some of the key Telco companies in Benelux-countries.
Ubisecure Let's Talk About Digital Identity 2020
Listen to the podcast here. Why are APIs not just a technical issue, but a business issue as well? In episode 20, Oscar chats to API guru Marjukka Niinioja about APIs, digitalisation, the role of identity and the importance of standards like OpenID Connect.
Past events
October 27-29,2020 KasvuOpen Karnevaali (attendee)
October 12-14, 2020 API Conference Berlin (speaker)
September 25, 2020 Apidays Essential: Public Administration – Private Sector API Codesign (organizer, panelist)
September 21, 2020 Ministry of Finance webinar and panel about API-guide lines in public administration (speaker)
September 15 & 16, 2020 apidays LIVE Australia (locknote speaker)
September 1 & 2, 2020 apidays LIVE Helsinki (local organizer, keynote speaker)
July 28, 2020 apidays New York (speaker)
June 30 & July 1&2, 2020 apidays INTERFACE (speaker, MC)
May 14, 2020, Solutions '20 (speaker)
June 2 & 3, 2020, Virtual APIdays Helsinki 2020 (organizer)
March 7, 2020, Open Data Day 2020: Open Data APIs vs. Open APIs (trainer)
March 9, 2020 Success through innovation -seminar (in Finnish, speaker)
December 9, 10 & 11.2019 APIDays Paris (speaker)
November 27, 2019, Tieto Talks API -breakfast conference (in Finnish) (speaker)
November 19, 2019, Geospatial Platform (Paikkatietoalusta) Final Seminar (speaker)
November 14, 2019, Innovation Tour Stockholm 2019
November 5-7 2019, Teknologia '19 fair
October 24-27, 2019, Helsinki Book Fair, Books on Demand (API Economy 101 -book)
October 10, 2019, Älyliikenteen kehittäjäryhmän käynnistystilaisuus (speaker)
October 8-9, 2019, API Hallintaa Leanisti (trainer)
August 20-21, 2019, Digital Data Summer School (speaker)
June 18, 2019, APIDays Amsterdam (speaker & panelist)
June 4-5, 2019 APIDays Finland 2019 (Finland, organizer, speaker)
May 21-22, 2019 Fullstack Developer Conference Finland (Finland, speaker)
May 13-15, 2019 Austin API Summit 2019 (Texas, USA, speaker)
April 11, 2019, Lean API Development with APIOps Cycles (open training, Stockholm Sweden)
April 9, 2019, Let's Create Age-free Job-seeker Experience (open workshop, Helsinki Finland)
March 21, 2019, Erve Forum 2019 by State Security Networks Group (Finland, panelist)
March 20-21, 2019 Tivi Lean Enterprise Architecture seminar (Finland, speaker)
Jan 29-30, 2019 Tivi Content & Document management Seminar (Finland, speaker)